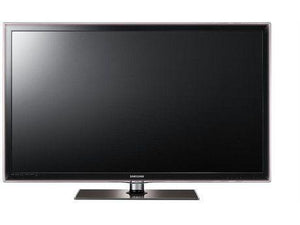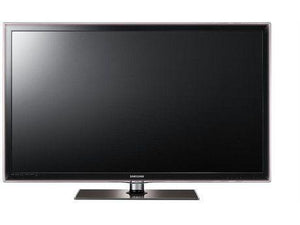 On Sale
55" TV (Set of 4) with Quad Stand **RENT**
Local Delivery/Pickup only - Contact fulfillment@fpwmedia.com to make arrangements.
Hardware Included: Mounting Hardware with Quad Stand
This item is part of the Papé Trade Show Inventory that is available for locations to RENT for events and functions. If you would like to purchase an item for your locations, please find available banners under products or email us at fulfillment@fpwmedia.com.