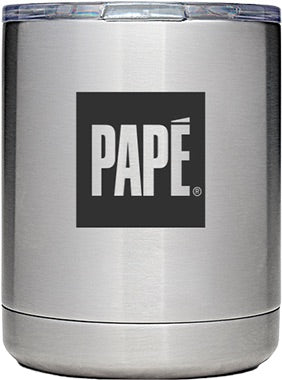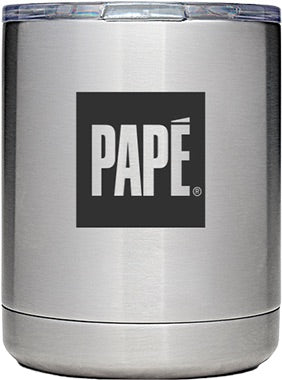 On Sale
YETI - Rambler 10 Oz. Lowball
The Rambler® 10 oz. Lowball is the ideal drinking companion. The Lowball's double-wall vacuum insulation will keep your hot drinks hot, and your cold drinks cold longer than standard drinkware. Enjoy your evening whiskey by the fire, and refill with coffee the next morning. Then throw your Lowball in the dishwasher, lid and all — Standard Lids come included, but it also pairs well with the MagSlider™ Lid, so you can add it at any time.
Please note: This product comes decorated with the Papé box logo. If you would like to incorporate your operating company's logo, please click here and fill out an item request form.
This item ships within 8-12 business day, pending availability.
If ordered with another item with longer lead times, orders will be shipped completed unless otherwise stated.